Nassau County Camera Club Calendar

Note: Unless otherwise noted, Club meetings are in meeting Rm A and start promptly at 7:30PM
Board meetings at 6:30PM, all at the Levittown Library (Directions)
PFLI competitions and programs held at the Plainview Library. (Directions)
To get more information on the events, click on the event link within the calendar or Click on the AGENDA Tab for a LIST VIEW
2018-2019 Mandatory Competition Topic
"Imperfection"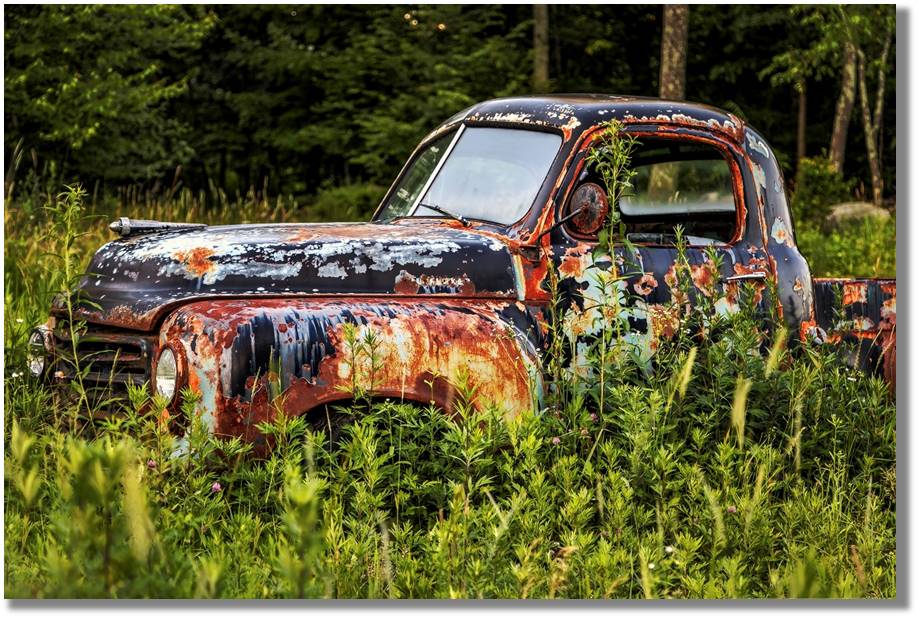 Imperfection:  A fault, blemish, or undesirable feature.
Example:  Subjects that have been broken, cracked, dented, or one that now has an undesirable shape and/or feature.
Please do not use people or animals as your imperfection subject.
Become a Member
Interested in joining the Nassau County Camera Club? Fill out an application.